24 May 2018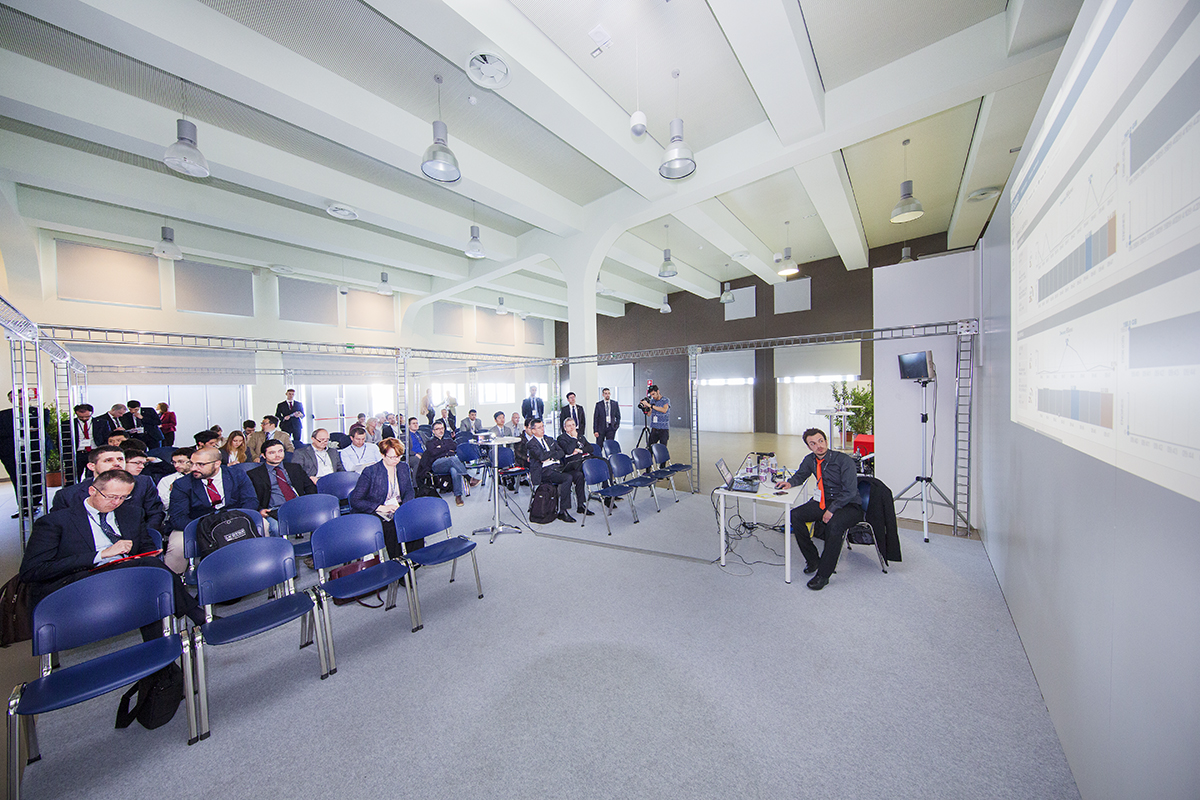 ESTECO is pleased to announce the "UM18 Training Session" dedicated to modeFRONTIER enthusiasts, that will be held at 4.30 PM on 24th May 2018 at the same venue of the ESTECO International Users' Meeting 2018 (map).
The training involves two Technical focus courses. Register to pick your favorite track! If you are attending the course, please remember to bring your own laptop.
The training is reserved to all UM18 delegates and to all ESTECO Academy members. Don't miss out, read the Training Program and choose your Track!
HOUR

TRAINING PROGRAM

Track 1

"Best practices for Response Surface Analysis"

4.30 PM - 6.30 PM

TOPICS

DOE definition and Screening tool
RSM Wizard: how to create a RSM
How to improve an existing RSM: ASF scheduler
RSM optimization

Track 2

"Complex Workflow Management and Robust Design Optimization"

4.30 PM - 6.30 PM

TOPICS

Use of subPROCESS node to enhance modularity of workflow and reduce complexity
Scheduling project node: nested optimization
Best practice for Management of Uncertainties and Robust Optimization