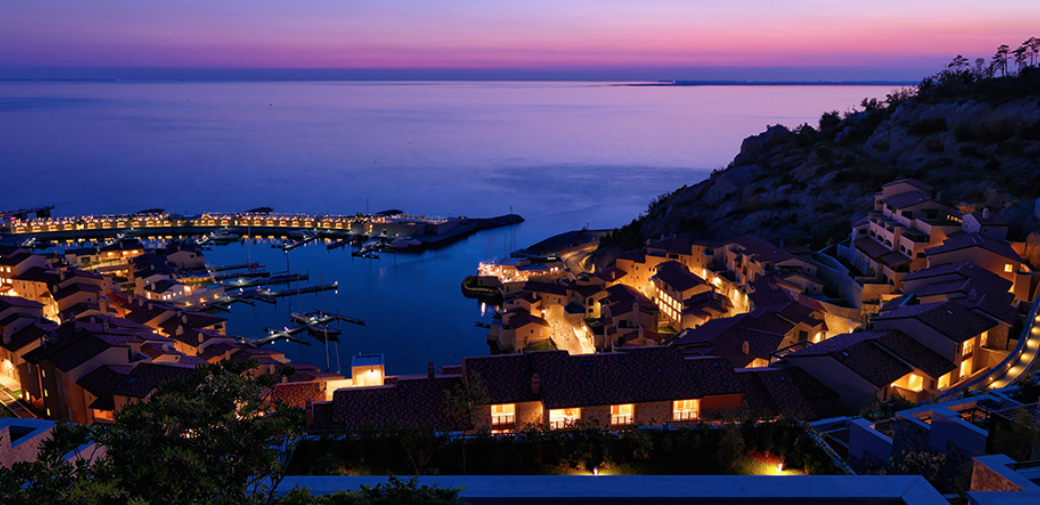 Following a day packed with insightful presentations, we will head for a relaxing evening with plenty of possibilities for informal networking behind a glass of good Italian wine and a breathtaking view of the Adriatic sea.
The Social dinner will take place at Porto Piccolo, marine village and yacht port in Sistiana, a short ferryboat ride from the center of Trieste. During the boat ride, the UM18 participants will be able to enjoy the view of Trieste's main tourist sights from the sea, including Piazza dell'Unità, Porto Vecchio, Miramare Castle, and the most beautiful stretch of its Riviera.
Upon arrival to the port of Sistiana, we will head to the elegant and charming seafront restaurant for the social dinner that includes a selection of local specialties. At the end of the evening, a shuttle bus service will transfer the participants back to Trieste.