We have the pleasure to officially announce our first keynote speaker for the ESTECO International Users' Meeting 2018: Richard Snyder, aerospace engineer, US Air Force Research Laboratory.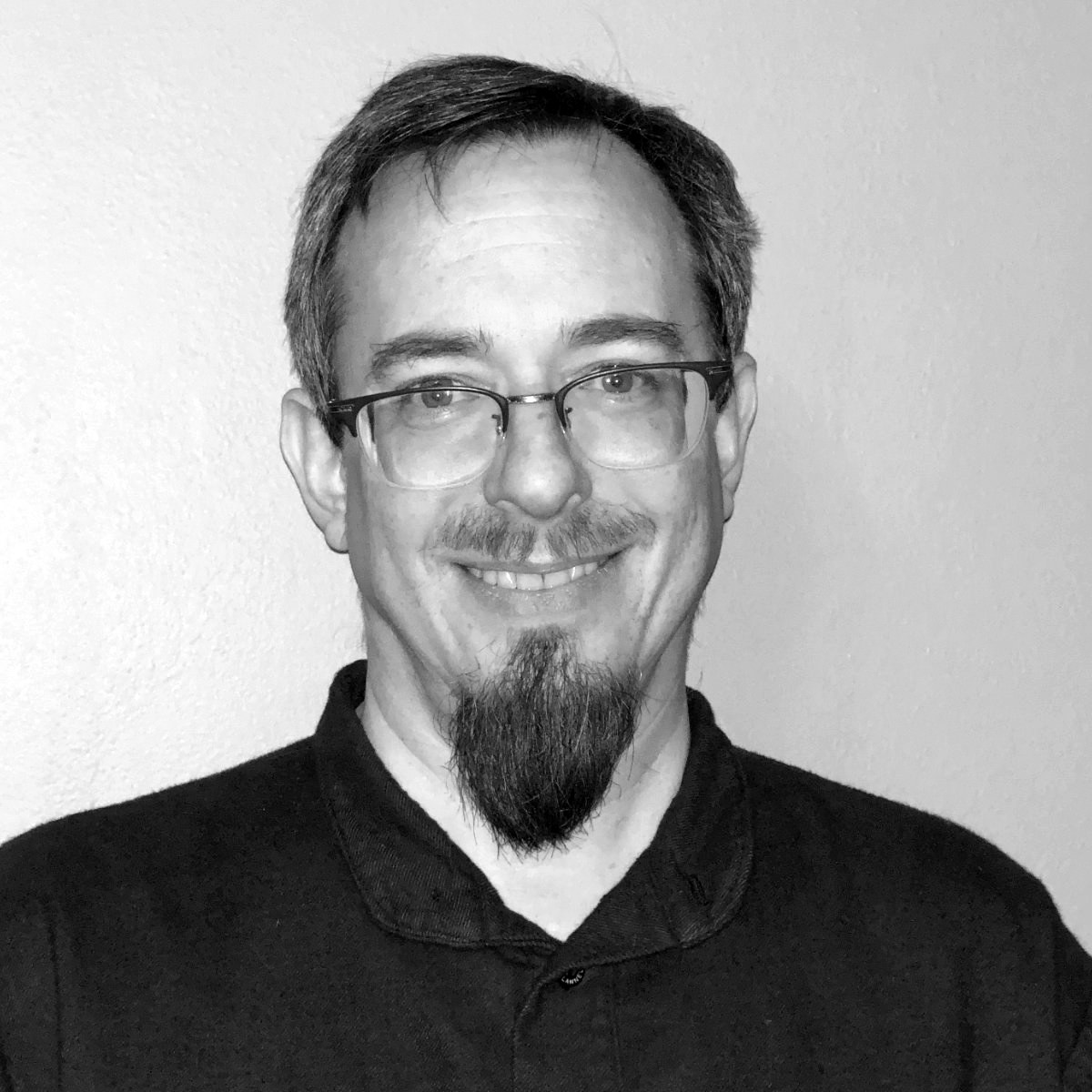 A senior research aerospace engineer at the Multidisciplinary Science and Technology Center (MSTC), Mr. Snyder will join us on May 23rd-24th in Trieste, Italy. His keynote will focus on the ongoing challenge to meet stringent performance requirements along with the necessity to advance the current aerospace tools and processes. Mr. Snyder will outline some of the new disciplines and design process methods the AFRL is bringing forward to provide engineers with more information on physical behavior as early as possible.
"We expect the enriched process to reduce the rate at which defects are designed into a system thanks to the possibility to predict true behavior sooner. Improved modeling can open up the design space and enable the discovery of more effective configurations", Mr. Snyder states in his keynote abstract.
"However, there are many challenges - large design spaces, complex software interactions, essential nonlinearities and transients, as well as the time limits to name a few. The presentation will summarize physics-based design and analysis capabilities in MSTC and identify opportunities for future improvements", he added.
Richard Snyder is a Senior Research Aerospace Engineer in the Multidisciplinary Science and Technology Center (MSTC) of the Aerospace Systems Directorate, U.S. Air Force Research Laboratory. He has a Ph.D. in Aerospace Engineering from the Ohio State University and 27 years of experience in multidisciplinary
analysis and computational aeroelasticity. He is now the Geometry Representation and Design Exploration Team Lead within the MSTC.
Register now for the ESTECO UM18 and join hundreds of optimization experts in Trieste, Italy on May 23rd-24th, 2018